English is a beautiful language, has a nice ring to it right? But when it's used like the examples below it can be hilarious! Check it out and enjoy!
In todays episode we have some chinese signs and they're hilarious!
Enjoy.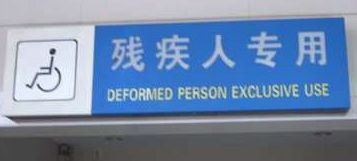 Must be nice, being so privileged.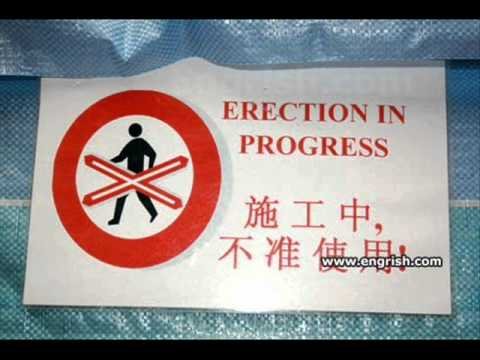 Yikes, I hope I never see that.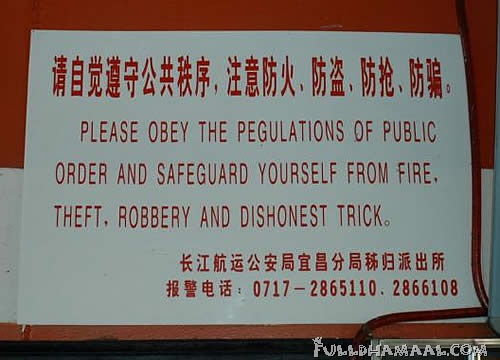 Thank you.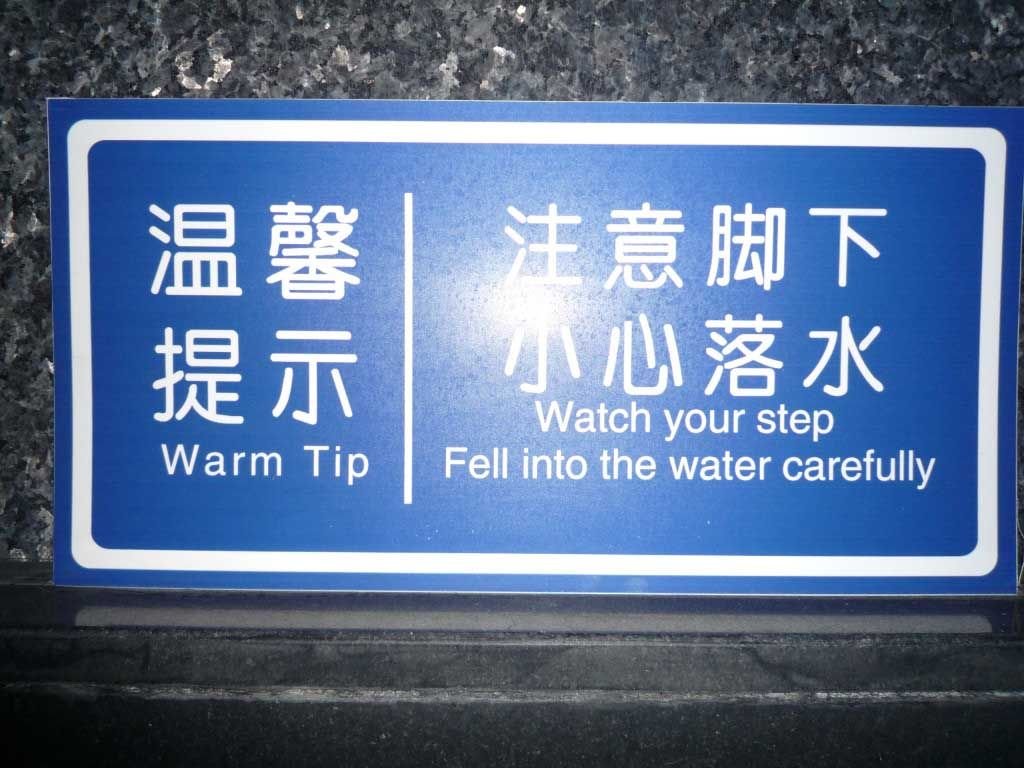 Excersise caution!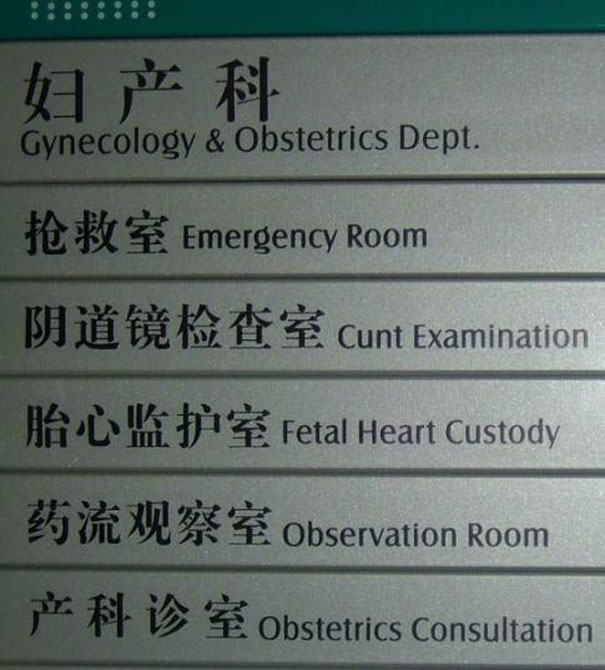 Love some cunt examination.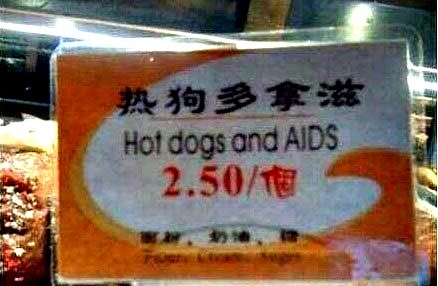 I hate it when I eat a hot dog and suddenly I have AIDS. You?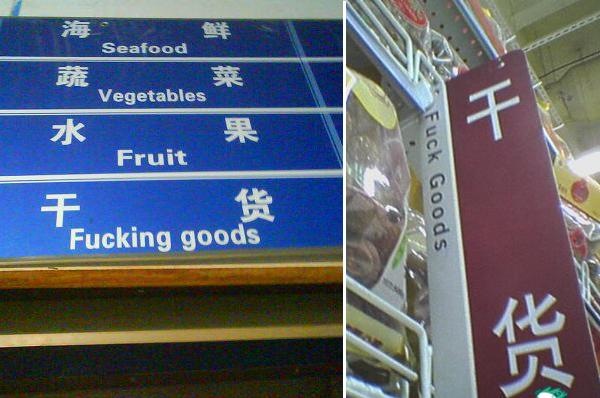 Fucking goods are fucking good!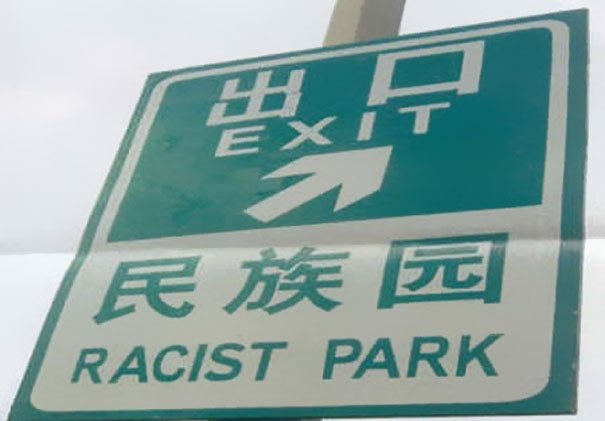 Racist trees.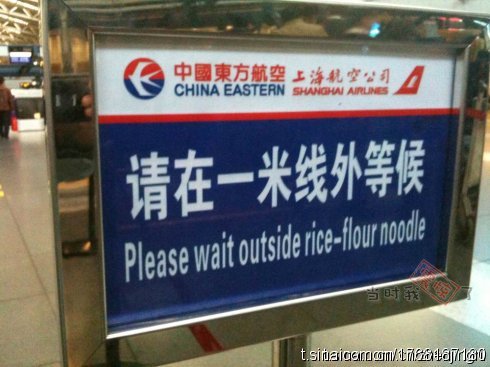 At least there's something to eat!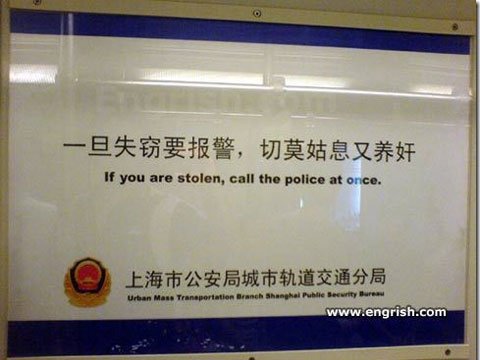 Nice kidnappers, giving you one call.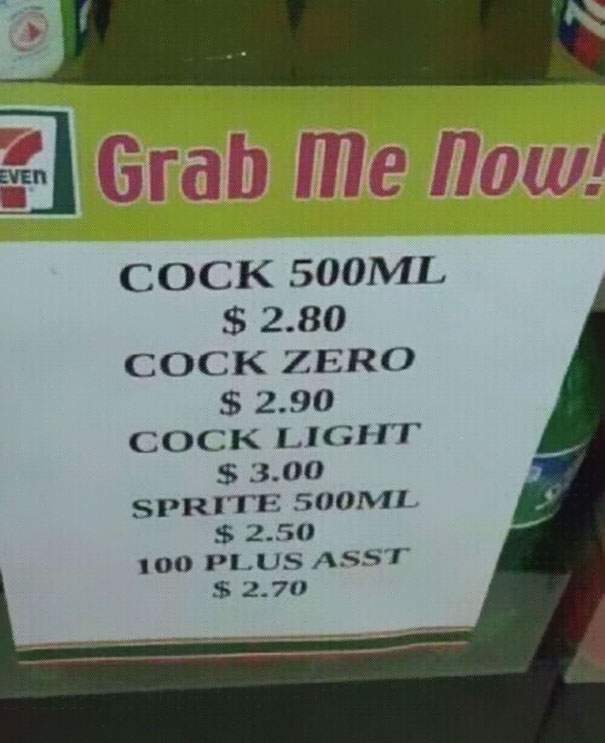 I'LL PASS, THANK YOU VERY MUCH!
Which one did you like most? Want more? Let me know in the comments!
Ziga.